Active Streets
A project aimed at encouraging residents to safely engage in activities on authorized streets of Vaudreuil-Dorion.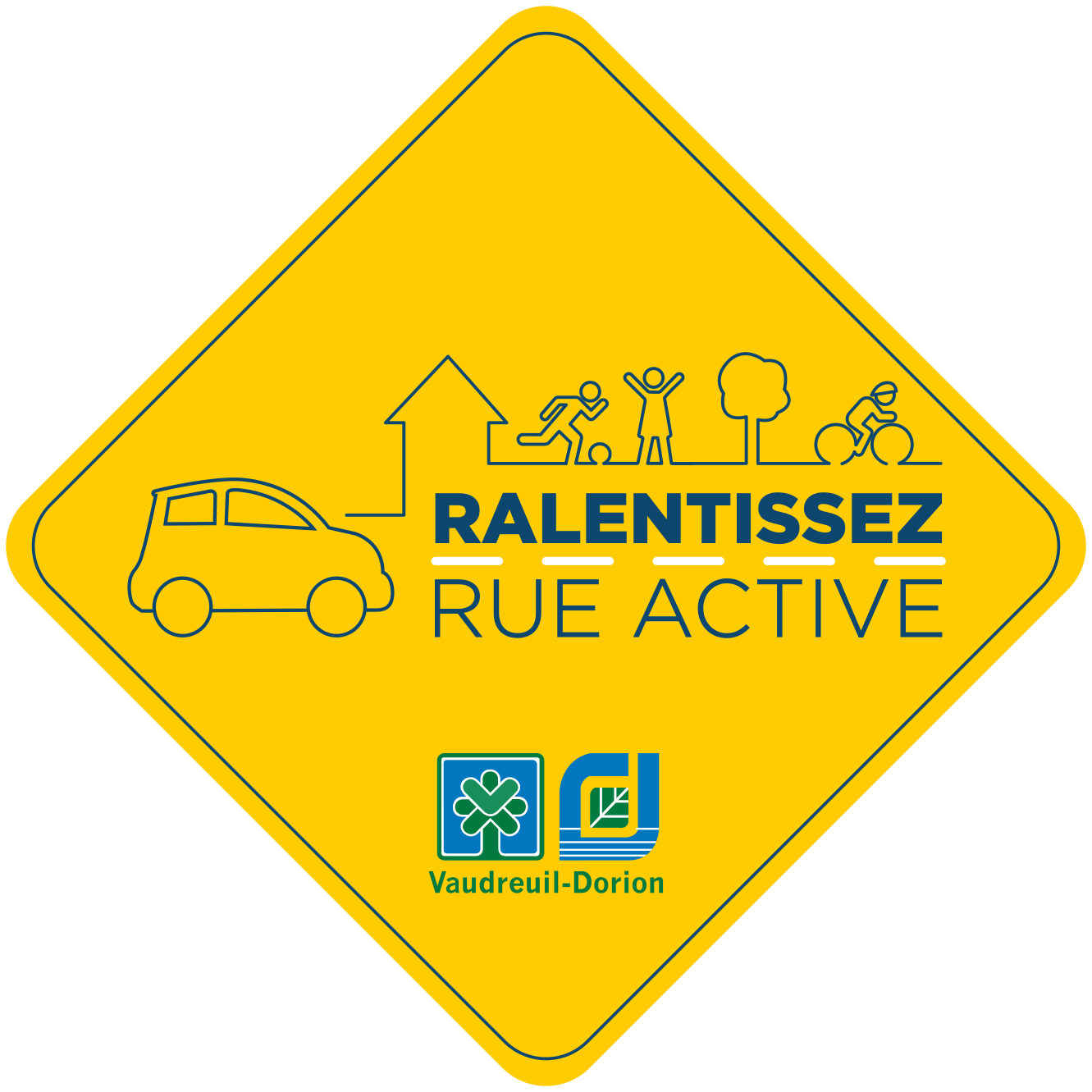 For a street to be designated as an Active Street, 66% of its residents must commit to driving slowly in the presence of pedestrians, cyclists, children playing on the street, etc.
To have your street designated as an Active Street, you must first ensure that the targeted segment meets all of the required criteria. Simply fill out the form for this purpose and email it to t.publics@ville.vaudreuil-dorion.qc.ca.
If the street qualifies to be designated as an Active Street, the applicant must gather the signatures of two thirds of the residents in all of the street's homes and housing units. All persons of adult age must fill out the commitment form.
For more information on the project, read the explanatory document (in French) or contact the Public Works Department at 450 455-3371, Option 3. You can also consult By-law No. 1795 regarding Active Streets.