Les rendez-vous réinventés
The City of Vaudreuil-Dorion invites itself into your living room by offering you a series of activities to do at home. Little ones and big ones will find something to entertain themselves during the confinement.
Biblio-brico with Miny World
Making a house tent
Making a door for fairies
Board game "En tournée"
Launch your band, tour Quebec and try to survive! Download and print the "En tournée" board game entirely designed and produced by Lab users in collaboration with coordinator Nicholas.
Tutorials with Nicholas
Add a snapseed filter
Snapseed : adjust a picture
Frame-by-frame animation
Crop a photo with Snapseed
Correct a photo with Snapseed
Correct a portrait with Snapseed
Initiation to Tinkercad
Discover the digital resources available free of charge from the library catalogue. On the program: magazines, online courses, video games, genealogy and music for all tastes.
Resources for children
Readings suggestions by youtubeuse Marie-Pier-Andrée Simard are available in digital format on the library catalogue. 
Spring readings
Suggestions for non-fiction books
Novels to experience great emotions
Books to feel completely immersed
Rendez-vous culture
All Rendez-vous are also broadcast on the Facebook page Je suis Mozaïk. (In French)
The "Voice Mail" project aims to hear from our artists to see how they experience their confinement. To do so, we invited them to leave a virtual message on Mozaïk's voice mailbox.
La Bonne femme sept heures
Every Sunday at 7:00 p.m., the Bonne femme sept heures tells you a story (In French). A date not to be missed, for the little ones... and the big ones!
La Mèz invites itself into your home
Because it is not possible to go to Félix's at the moment, La Mèz invites itself to your home! Attend the scheduled performances from the comfort of your own home. The webcast will be available on the Je suis Mozaïk page as of June 15.
Les minutes rassembleuses
Alexis Arbour, musician from Vaudreuil-Dorion, offers you a few songs from his home to yours to liven up your day. (In French)
Massicotte : « À toi Vaudreuil-Dorion, chante avec moi, ça met du soleil dans ta journée! »
A local artist, Philippe Corriveau, shares with us his creative process in this time of confinement: "I draw to relax, to understand what is happening and try to make sense, to apprehend the beast because every day there are beautiful and less beautiful things that transform our lives."
Stages in the creation of Luzon
"I created this painting Life beneath the end in all this tension felt with my vulnerability, but with the relief of an inner smile in front of a beauty of renewal" - Luzon, artist from Vaudreuil-Dorion
Deirdre Potash, a well-known artist from Vaudreuil-Dorion, was inspired by Aboriginal artist Norval Morrisseau to create a work with black contours and bright colours.
Nathalyrmène Rousseau, a citizen of Vaudreuil-Dorion and also known as Poétesse de Vaudreuil-Soulanges, would like to say a few words of comfort. (In French)
« De toutes les espérances, il faut mettre le cœur à l'écoute. Malgré la tyrannie de la COVID-19, j'en appelle à la vie. J'utilise ma poésie pour faire jaillir l'amour et l'espoir. »
Musical performance for the Mother's Day by Karine McCarragher
For Mother's Day, Karine McCarragher offers you this musical performance! The City of Vaudreuil-Dorion would like to wish all mothers and grandmothers a day filled with love.
Can you find the 10 differences?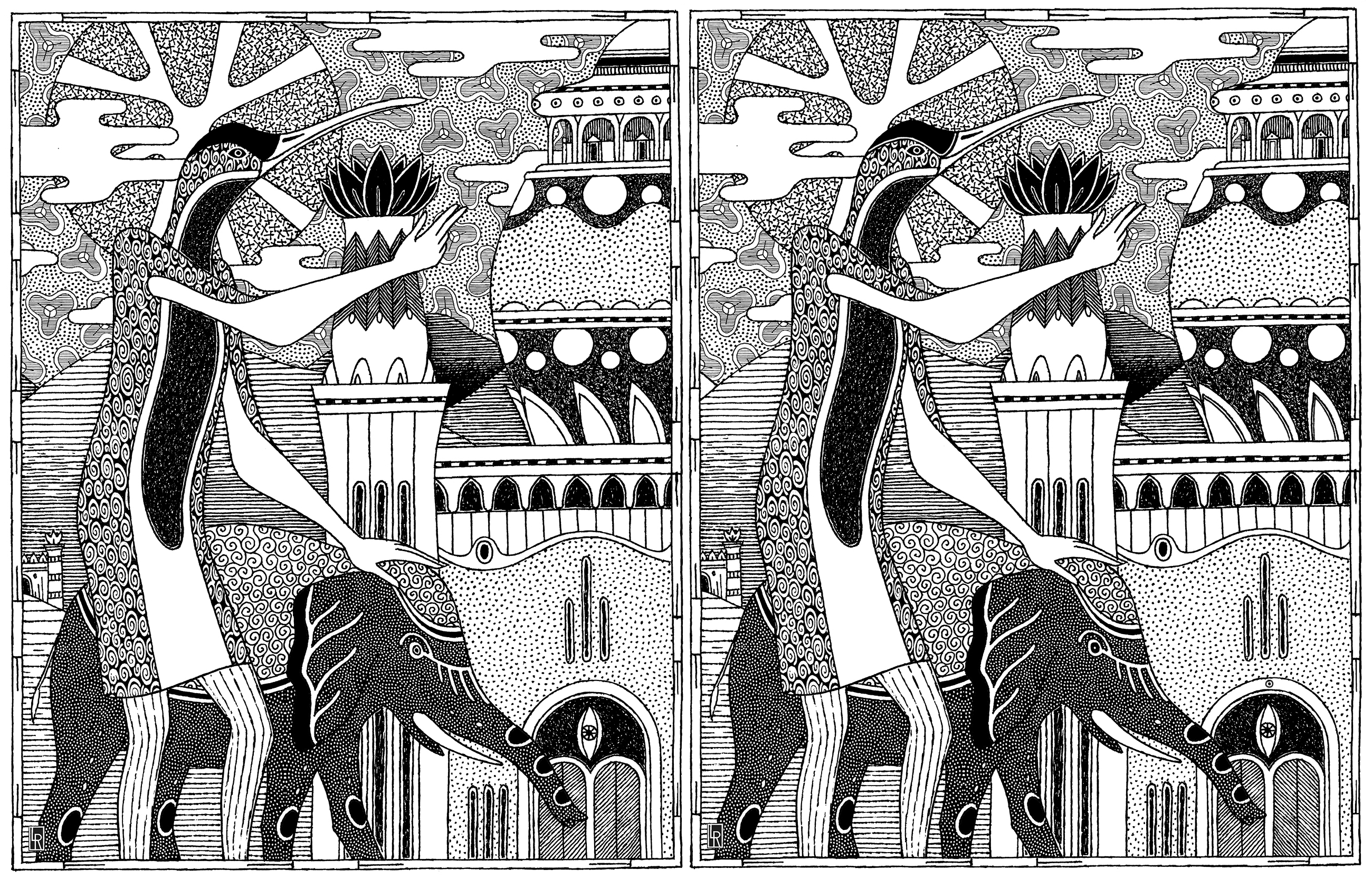 The work "Monts et merveilles" was specially recreated by the artist Lundi Radieux, which is the pseudonym of the visual arts designer Stéphan Daigle. Today, we share with you a production strongly influenced by Amerindian culture and Celtic art that is part of the artist's roots. Open to the imagination of all cultures, Stéphan Daigle welcomes all influences by integrating them into his approach, which he wants to be universal.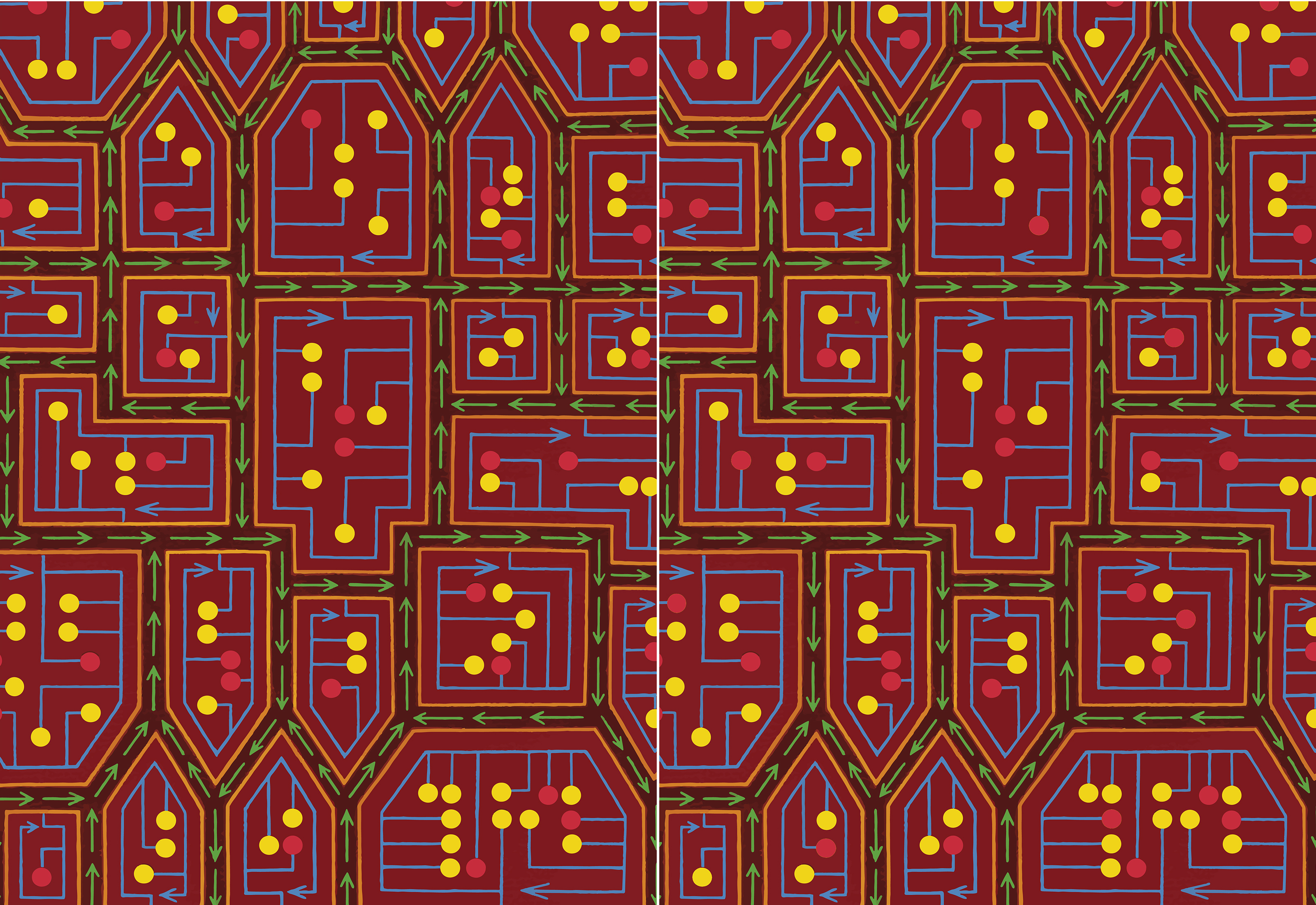 The work "Ville électronique" was specially recreated by the artist Lundi Radieux. It attempts to bridge the gap between technological iconography and Amerindian art from the continental southwest while humorously evoking the urban life of a metropolis.
Start the day on the right foot with a capsule by Dominique Salez, in which he teaches you a little about "Latte Art".
Every week, John McRae brings you a new craft to make from things you can easily find at home!
The little bee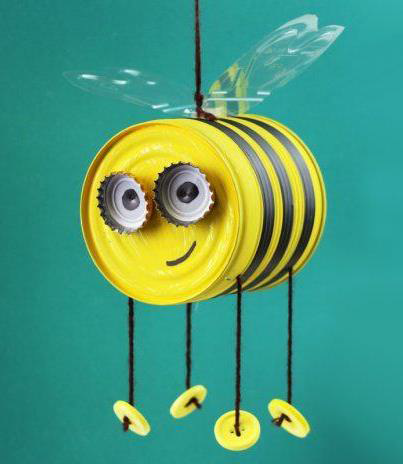 Consult the detailed sheet (in French) to complete the craft.
Terrarium for mom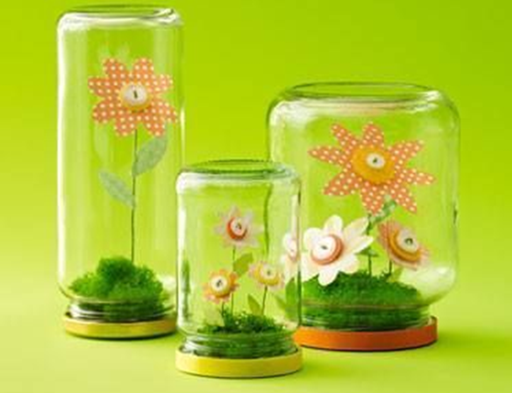 Consult the detailed sheet (in French) to complete the craft.
Insects
Consult the detailed sheet (in French) to complete the craft.
Puppets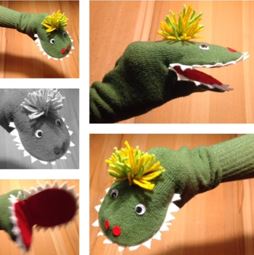 Consult the detailed sheet (in French) to complete the craft.
What is pickleball? The Club de Pickleball Vaudreuil-Dorion answers this question by offering you a demonstration of this sport that is gaining in popularity.
The Club d'athlétisme offers its advice to anyone who would like to start running.
See how to perfect your stretching with the Club de triathlon Tri-O-Lacs.
In this capsule presented by the Club de triathlon Tri-O-Lacs, learn the skills you need to develop to ride a bike.
The Centre Multisports presents the first in a series of videos explaining how to introduce your children to cycling safely.
With Gilles Besner, General Manager of the Centre Multisports and a cycling enthusiast, see how to develop balance in toddlers.
In this capsule presented by the Centre Multisports, we invite you to do trajectory exercises to develop your children's cycling skills.
The Centre Multisports offers you activities to do with your children in order to exercise propulsion, an essential element of cycling.
In collaboration with the Club de triathlon Tri-O-Lacs, we present swimming, cycling and running training sessions.
With Kyla and Javier of the Club de triathlon Tri-O-Lacs, see sets of exercises to complement your swimming routine.
Je bouge avec le Centre Multisports
Every Tuesday at 4 p.m., a virtual training session is offered in collaboration with the Centre Multisports. Join us!
Have you ever taken a cardio dance class? Try it today with Maxime from Centre Multisports.
Graffiti with Zone de Graff
Techniques of graffiti on pencil
Coach Jump, from Club de gymnastique Gymini, shows you some Parkour techniques to do at home!
* The video has several levels and it is important to practice the techniques that respect your own. Parental supervision is recommended to ensure maximum safety.
Survol du cheerleading avec Audrey. Au programme : sauts, positions, gym et conditionnement physique.
Parcours Karibou with Minivan
Je suis cirque with Festi-Cirque
Sébastien Demers from Festi-Cirque introduces you to the circus through his capsules. 
Xavier, from École de cirque Vaudreuil-Soulanges, shows you the techniques of the diabolo.
Frédéric Renaud increases the level of difficulty of the juggling while this time we try with balls.
Les recettes caramélisées de Pierre Pichette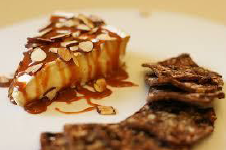 Consult the recipe sheets (In French).
You are an agri-food producer or a restaurateur in Vaudreuil-Dorion and you would like to do like Pierre Pichette and offer one of your recipes for homebound citizens, write to us without delay at mrodrigue@ville.vaudreuil-dorion.qc.ca
Five simple solutions for reusing your glass containers