25th anniversary of the Vaudreuil-Dorion merger
2019 marks the anniversary of the merger between the cities of Vaudreuil and Dorion. As such, the Organizing Committee, headed by Ms. Odette Lalonde, has put together a wonderful line-up of activities to celebrate this moment of great significance in our history.
On March 16, 1994, the cities of Vaudreuil and Dorion officially become city: Vaudreuil-Dorion. Twenty-five years later, City Council paid tribute to the artisans of the merger at a ceremonial event on Saturday, March 16th at Maison Trestler.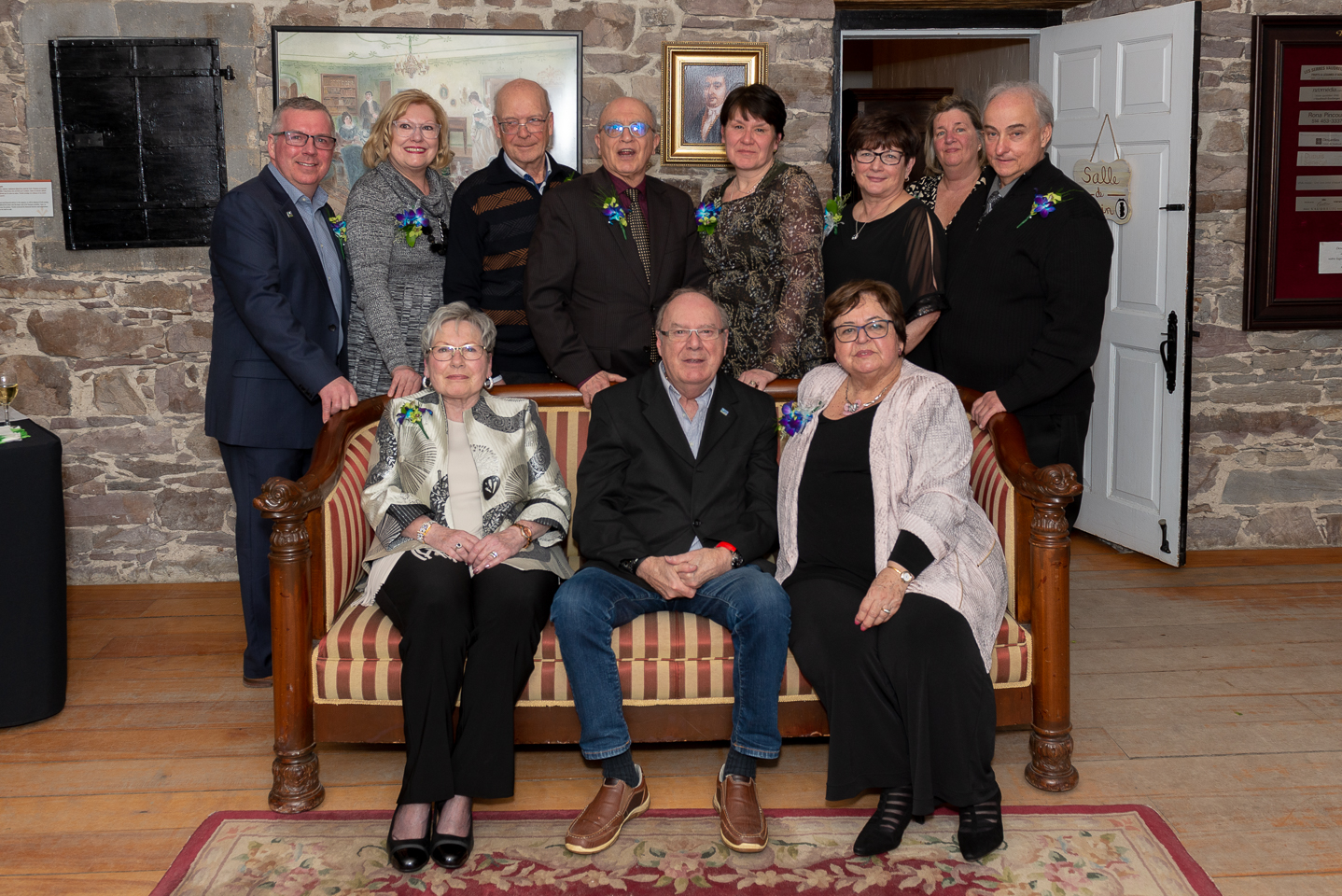 Saturday March 30, 8:00 p.m. and Sunday March 31, 2:00 p.m.
Paul-Émile-Meloche theater (400, St-Charles Avenue)
Tickets available at the municipal library (limit of six tickets per address and proof of residence required)
Four amazing choirs (Chants de coton choir, Chœur classique Vaudreuil-Soulanges choir, Espéranto choir and Ensemble vocal Les Enchanteurs choir) will unite their 150 voices. Each of the choirs will be presenting a few songs from their own repertoires. Following the individual presentations, the choirs will come together on stage to perform the songs chosen by the four choir directors. Félix Leclerc, Luc Plamondon, Joe Dassin, Simon and Garfunkel, Toto… whether it's contemporary, classic or gospel songs, the audience will be treated to a unique performance by each of the participating choirs and get to truly appreciate the individual sounds of this colourful array of musical talents. The choir members, all of who are volunteers, will be accompanied by professional musicians.
Information: chœursenfusion.com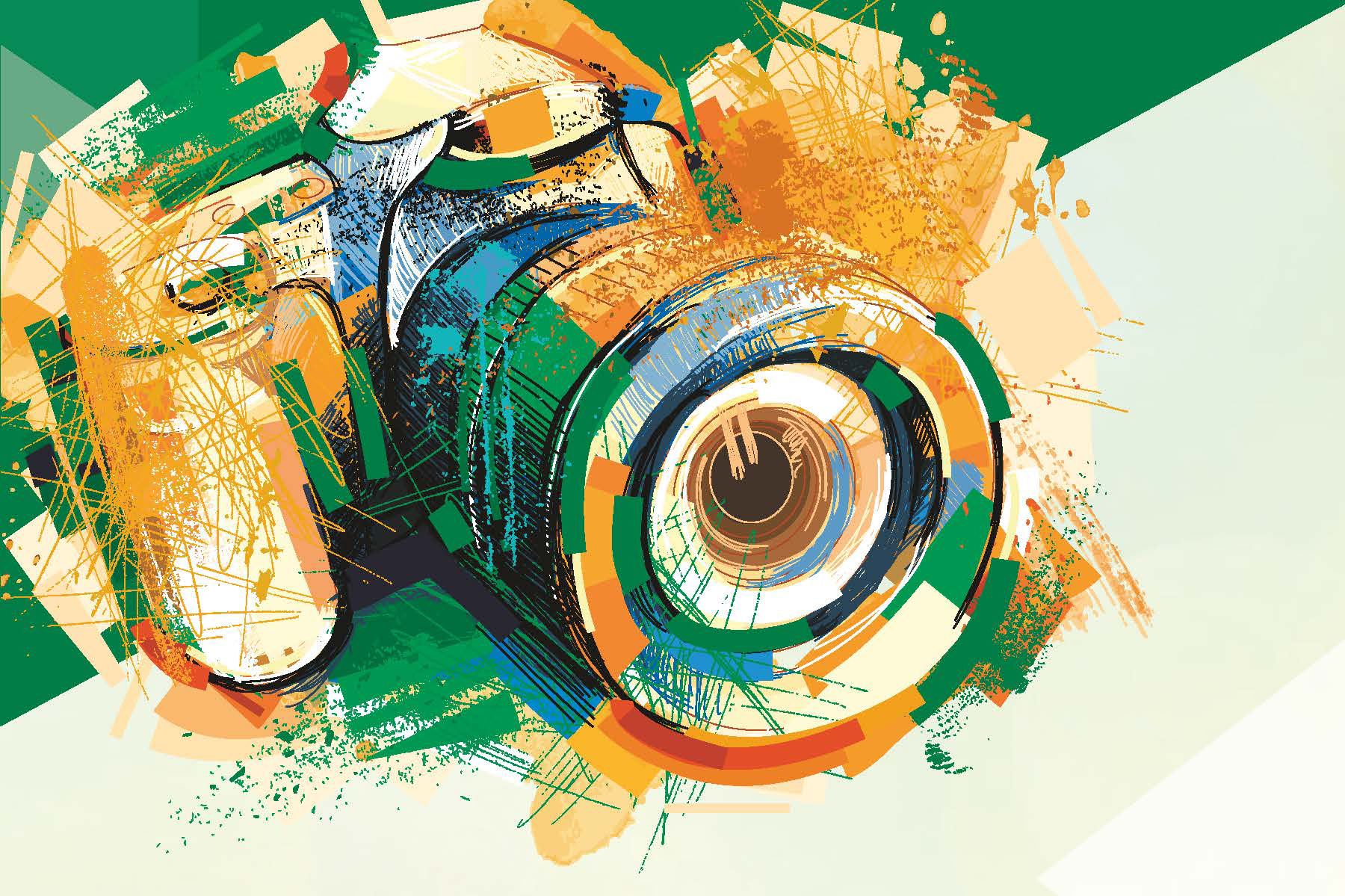 To mark the 25th anniversary of the merger, the Vaudreuil-Dorion Photo Club organized a photo competition on the theme of À la rencontre de ma ville.
This contest was open to residents of Vaudreuil-Dorion, excluding club members.
The winners will have their photos illustrated on the 2020 municipal calendar of the City of Vaudreuil-Dorion, in addition to being part of an exhibition at the public library in January 2020. Finally, they have the opportunity to attend a free conference of the Vaudreuil-Dorion Photo Club.
Congratulations to the winners: Émilie Bérard, Alexandrina Ceban, Michel Jeaurond, Danielle Labelle, Louise Lapointe, Ronald Lefebvre, Alexandre Nadeau, Sarah Noël and Micheline Paiement.
A book of photographs (with accompanying texts) on the City of Vaudreuil-Dorion will be published by Éditions GID as part of the collection entitled 100 ans noir sur blanc featuring a journey back in time—an illustrated visit of Quebec, from 1860 to 1960. Each 208-page volume focuses on a specific Quebec region and presents some 200 commented vintage photographs organized by theme, making it easy to trace the history of a given region. This type of publication clearly reaches a wide audience. For some, it evokes memories, while for others, it provides a snapshot of their parents or grand-parents' lives. Every volume addresses cultural, social, economic, religious, military, architectural and patrimonial aspects and will also touch upon significant historical events and regional particularities.
On August 24, meet us on Saint-Charles Avenue, in front of Paul-Gérin-Lajoie Park, starting at 5:30 pm!
Two options:
Poutine and Salad Bar with Patate & Persil
$10 per adult | $5 per child from 5 to 12 years old | Free for children 4 and under
Service between 5:30 pm and 7:30 pm
Tickets now on sale at the Municipal Library (51 Jeannotte Street) and at the Recreation and Culture Department (3093 de la Gare Blvd.)
Bring your picnic!
Tables and tablecloths on Saint-Charles Avenue
* Option canceled in case of rain
For the occasion, it will be possible for citizens aged 18 and over to bring their alcoholic beverages (no sale on site). The Vaudreuil-Dorion Maison des Jeunes will offer non-alcoholic beverages ($).
Festive atmosphere: orchestra, animation, inflatable games and fireworks
Maison des jeunes special reunion
The Maison des jeunes de Vaudreuil-Dorion will hold a special reunion on August 2nd, from 5 pm to 10 pm, at Paul-Gérin-Lajoie Park to celebrate its 25 years of existence. Skate initiation, food truck and smoothie.
A major focal point of Vaudreuil-Dorion's landscape will soon be transformed into a work of art. The water tower located at Place Dumont in the Dorion sector will be revamped by artists from the Ashop group in collaboration with non-profit organization Kolab.
The artists behind the project, renowned for their work on largescale murals, have previously created spectacular works of art on buildings, silos, walls, vehicles and boats. Last November, they met with groups of citizens to learn more about the city, its identity and its values. Residents, along with businessowners from the sector, artists and students from Saint-Jean-Baptiste school, took part in a few brainstorming sessions to help determine the key elements to be included on the tower.
This particular project, which also includes a digital projection component, is made possible in part by an agreement entered into with the Ministère de la Culture et des Communications du Québec with regards to cultural development. It will begin in April, with the final unveiling taking place on June 5, as part of the festivities surrounding the 25th anniversary of the Vaudreuil-Dorion merger and in parallel with the 32nd annual Les Arts et la Ville symposium.
This creation is part of the mission to revitalize Harwood Boulevard and will contribute to elevating the neighbourhood.
A musical creation, composed specifically for the 25th anniversary of the merger, will be presented during the unveiling of the water tower on Wednesday, June 5, as well as during the City's summer events. This piece is a creation of a young resident of Vaudreuil-Dorion, Louis-Alexandre Dumoulin, born in 1994, the year of the merger. This Music student—more specifically, part of Université de Montréal's Faculty of Music in the Instrumental Composition program—and former member of Harmonie de la Cité-des-Jeunes, is the composer-in-residence for Université de Montréal's Chœur de jeunes. His piece, entitled Hymne à Montréal, was composed for the 375th anniversary of the City of Montréal.
By embarking on this journey through time and space, visitors can learn about the evolution and transformation of the municipal territory while discovering the locations, events and people that helped shape Vaudreuil-Dorion's cultural landscape.
This luxury bus tour will be offered on two occasions—Saturday, August 10 and Wednesday, August 21, from 1:00 to 4:30 p.m. Departure and return will take place behind Musée régional de Vaudreuil-Soulanges (431 Saint-Charles Avenue, Vaudreuil-Dorion). Water and snacks are recommended as well as an umbrella in case of rain.
The activity is offered free of charge and is open to everyone! Note that it will be hosted in French only. Places are limited and you must reserve as soon as possible by contacting Musée régional de Vaudreuil-Soulanges at 450 455-2092.
Podcast: Les 25 ans de la fusion
Hymn of the 25th anniversary of the fusion composed by Louis-Alexandre Dumoulin