A Breath of Fresh Air for this Year's Edition of Feux et flocons
The popular Feux et flocons event is scheduled to take place on March 7th, 2020, right after Spring Break, and will feature a host of new activities. Citizens are invited to make their way to Maison Valois Park to take part in the festivities, which will begin at 7 p.m.
The musical portion of the event will be provided by the Artefact Music Festival, which will be introducing their new discovery: Zen Bamboo. This emerging music group, currently working on a debut album, was part of the 2017 and 2018 programming at the Francofolies de Montréal Festival.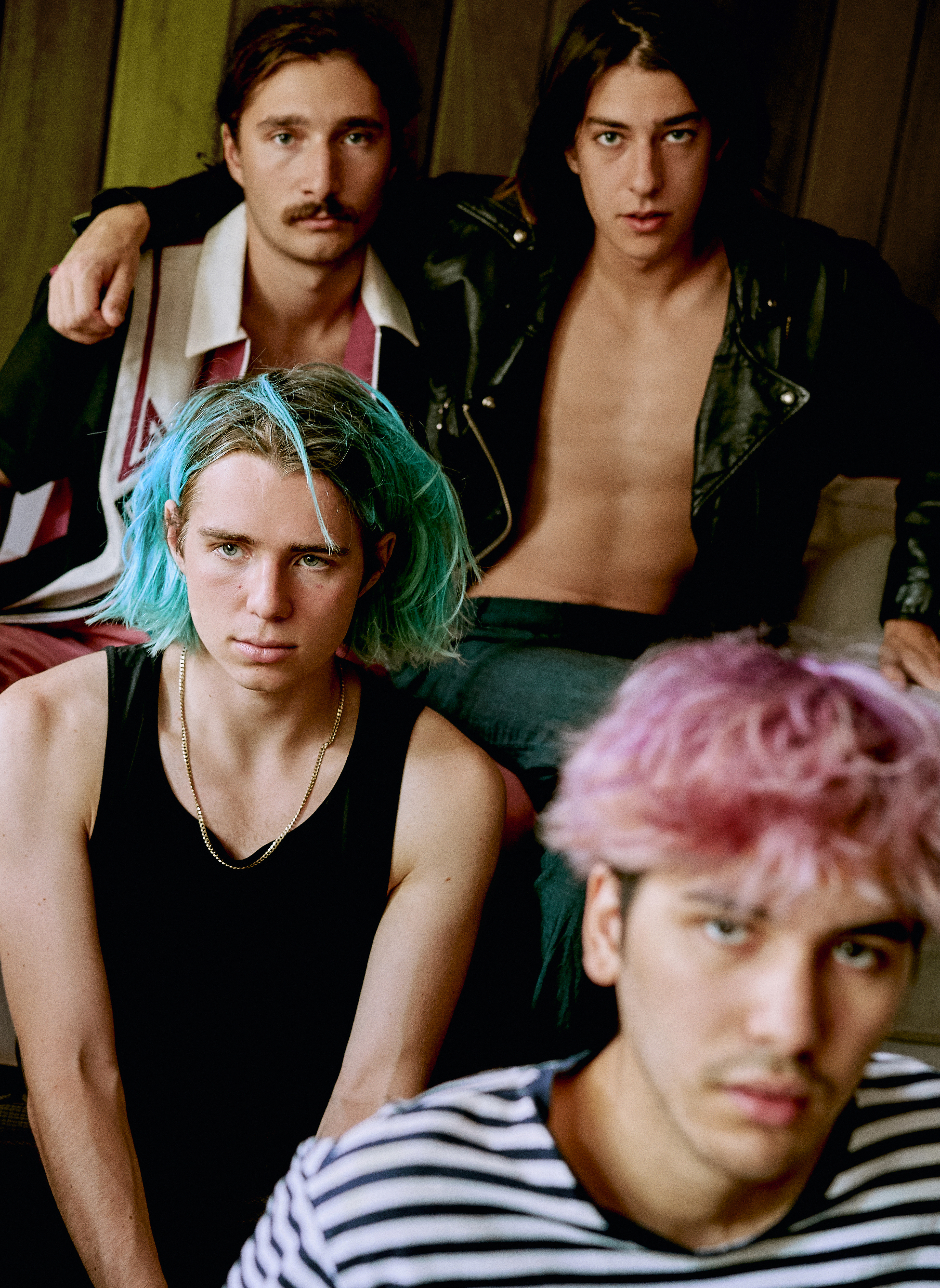 Zen Bamboo
With more than 200 shows throughout the French-speaking world, winner of the Francophone Album of the Year at the 2014 JUNO Awards, winner of the 2013 Félix-Leclerc Award for the song L'amour and nominated seven times at the ADISQ, singer-songwriter Karim Ouellet is sure to get the crowd moving as he takes on the role of DJ for the second part of the event.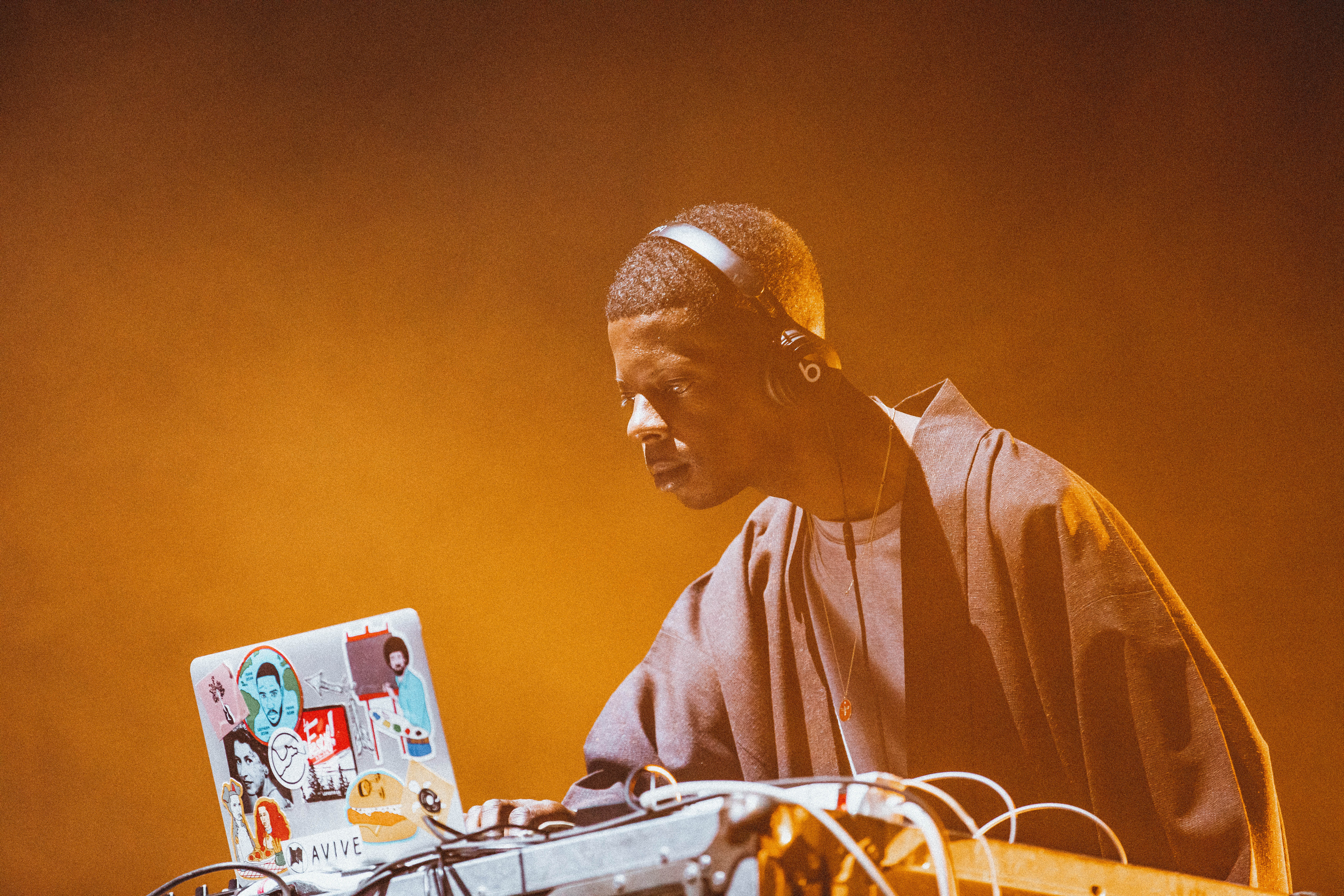 Karim Ouellet
At the same time, the Société des arts technologiques (SAT) will present an architectural projection that will highlight the façade of the Maison Valois, opening a door to an entirely different universe. With a triple mission of artist-run centre, research and training in digital art, this non-profit organization is internationally recognized for its active and pioneering role in the development of immersive technologies.
The famous fireworks display across Vaudreuil Bay will light up the sky starting at 9 p.m. For those who are feeling a little hungry, the Beaver Tails food truck will be on hand. Bar service will be available with coffee, hot chocolate and alcoholic beverages ($).
Parking spaces will be reserved close to the site for people with reduced mobility. For questions about the event, citizens are asked to contact the Recreation and Culture Department at 450-455-3371, Option 4.