Les Écodécouvertes: The popularized challenges of waste production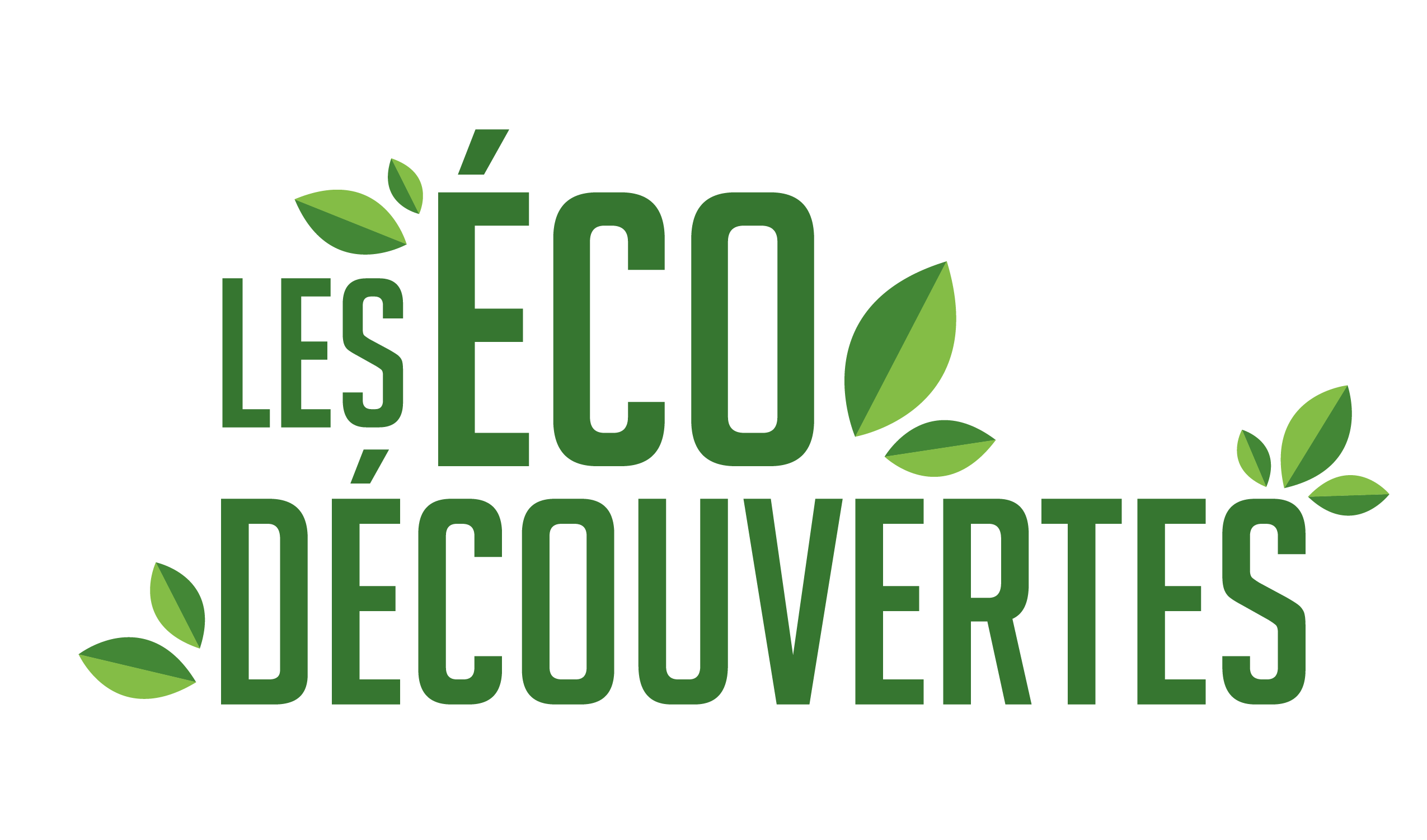 This is an ideal opportunity to understand the issues related to waste production in Quebec. The program includes landfill, the recycling crisis, composting, participation rates, material transportation and many other issues.
A chemist specializing in environment and hazardous waste management, the evening's speaker Marc Olivier teaches environmental chemistry and residual materials management at the Sherbrooke University.
Limited seating. Registration : 450 455-3371, option 1 or environnement@ville.vaudreuil-dorion.qc.ca.
Consult the brochure to se the entire program of the series.